Our Personal Injury Lawyers Brisbane Team
Our personal injury lawyers Brisbane team are highly experienced, qualified and approachable. We always ensure that you understand your legal options and the potential outcomes of different choices. We help you every step of the way.
Morgan Clifford Legal Services are proud to offer our experience in Migration Law and Compensation Law. Our team have a vast background in both of these areas, and are focused on helping our clients move forward with their lives.
We promise to deliver the best possible legal outcome for you at no surprises rates.
Costs nothing to weigh up your options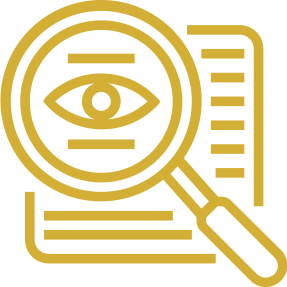 We believe in total transparency when it comes to fees. You always know what each matter includes, so you never have any surprises with your bill at the end of your case.
You can talk directly with your solicitor at any time about your case – phone calls are included in our agreed fees. You can also request a bill at any time, for an up-to-the-minute, clearly itemised account, so you know how you are tracking.
That's just one of the ways we look after you and deliver competent, transparent and professional personal injury lawyers Brisbane legal services.